Get a quote
Key Info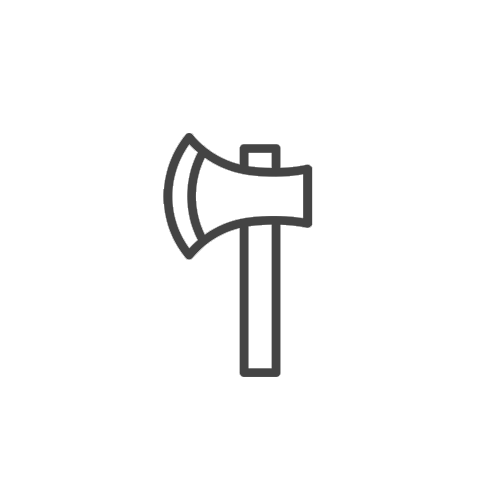 Range of throwing axes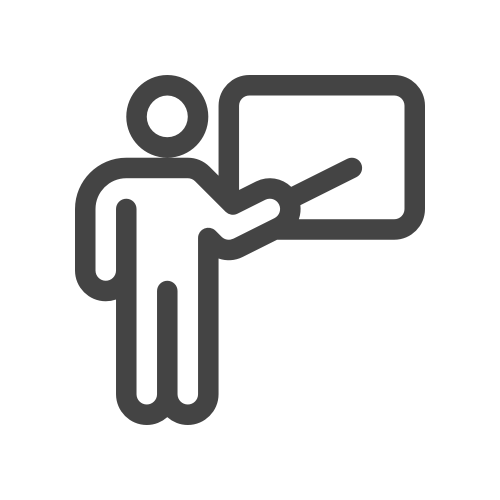 Full Tuition

Individuals & Groups
Instagram Friendly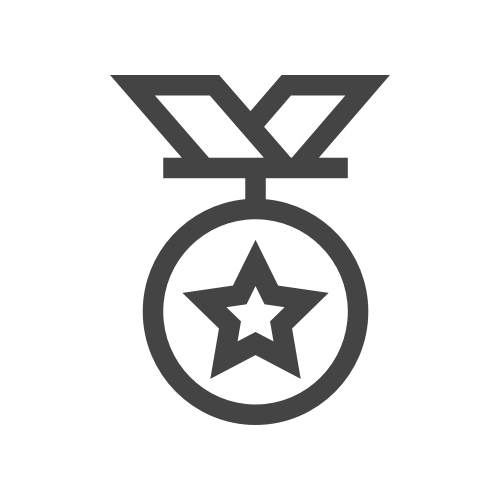 Competition Formats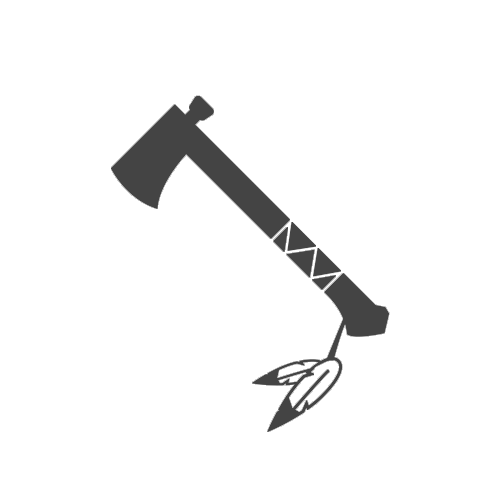 13 Throwing Lanes
Prices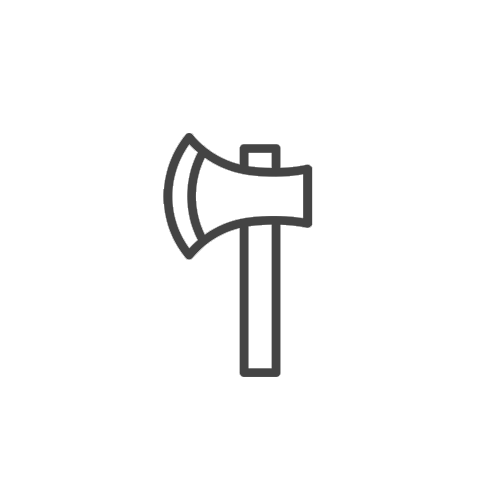 Basic Axe Experience
£26
inc VAT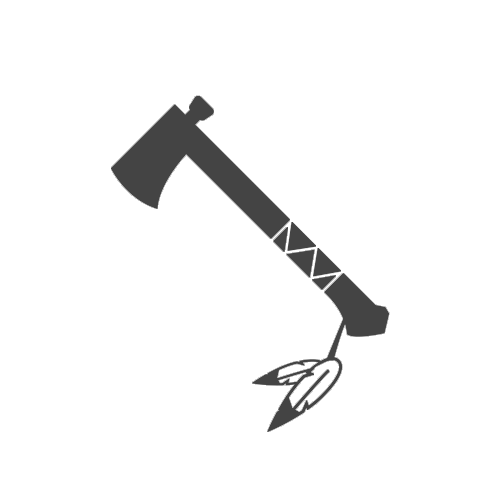 Deluxe Axe Package
£45
inc VAT
Axes, Archery & Rifle Combo
£69
inc VAT
Summary
Get a quote
Seriously, who throws an Axe?
When was the last time you threw an Axe? Exactly! Now this is something you need to tick off the bucket list. Ad this great new skill to your CV who knows when it might come in handy, maybe for a Zombie Apocalypse or Alien Invasion.
Throwing Axes, Tomahawks, Spades and a wide range of other interesting throwing weaponry through the air into a large wooden tree stump is a thrilling experience, everyone should do it. 
We will take you through step by step until you are throwing with confidence with one or even two axe rotations. Then it's a case of mastering the 'thud'. The 'thud' is the sound the axe makes when it sinks perfectly into the target, the thud is the sound that makes you smile and the 'thud' is the sound that scores you points! 
We have a total of 13 Axe Throwing lanes all of which are under cover and individually caged for optimum safety and of course protecting you from the elements. This means more throwing time for you as you can throw in your own lane at your own pace while your neighbour is doing the same without any fear of the axes crossing lanes.
Depending on your Axe Throwing Activity Experience you will progress through a number of different throwing axes, changing each time in shape, size and weight. Each Axe, spade or other throwing device requires a slightly different technique but don't panic as our instructors will walk you through the actions required to 'sink it' into the wooden targets. Some of you maybe lucky enough to try double rotations or even throwing more than one axe at one time. 
Axe throwing has become one of our most popular ad-on activities, so much so that we have decided to partner up with The Bearded Axe Bros and offer a range of additional axe throwing experiences. By the looks of things it's growing in popularity at the same rate as craft ale and beards are growing in Brighton. In fact why not polish off the day with a Burger and pint of curious brew in our Drive-In coffee house and bar afterwards.
Get a quote
Buy gift vouchers
View all activities
Read Our Latest Reviews
Fantastic place - axe throwing, archery and go karting were superb. The team were really flexible and helped us to make the most of our day. And the food on site was excellent too. Will definitely be coming back!
Great fun supported by excellent staff. We all had a fantastic day.
Fun day out, the staff are all super friendly, something for everyone.
A very good day out. However the speed bumps into the car park are way too high.
Highly recommend QLeisure! Lovely location and great facilities. Took 3 10yr olds Go Karting. None of them had any experience and all staff marshalls v considerate of differing levels and making sure everyone felt safe. A fab birthday day out.
Axe Throwing Packages
View our Axe Throwing packages or create your own
Activity FAQs
You can upgrade your activity to include an individual or set of trophies, please confirm this when making your booking.
To make a booking please call us on 01273 834403 we require a £20.00 deposit per person to confirm your booking with the remaining balance due 28 days prior to your event date.
All deposits are non refundable. All payments are non refundable from 28 days prior to your event date.
Like most of our activities the Axe Throwing range is located on site in West Sussex just 6 miles north of Brighton.
Yes, all of our activities at Qleisure are available year round