Get a quote
Key Info

Race & Practice Events
270cc Karts
Safety Equipment Supplied

Groups & Individuals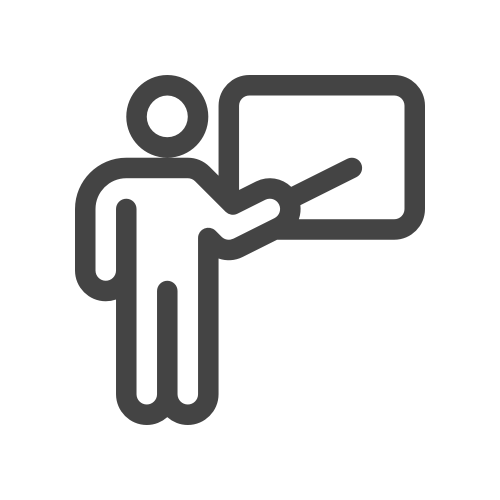 Beginner Friendly with Tuition
800m Outdoor Track
Prices

OPEN30
£52pp
inc VAT

GP30
£55pp
inc VAT

GP40
£69pp
inc VAT
Summary
Get a quote
Welcome to the best-kept secret in outdoor karting! New and improved track surface using F1 grade tarmac in 2020! 
The spectacular go karting track on offer at Qleisure really has to be seen to be believed! 800 metres of pure adrenaline, accompanied by some of the finest facilities in the country, make Qleisure's outdoor karting facilities well worth a visit.
It's a fast, furious and frenetic track that will provide you with plenty of challenges but, first and foremost, an invigorating race for you and your friends or colleagues. Armed with a fleet of:
- 270cc Sodi RT8 karts
 - 200cc Biz Evo Karts
 - 120cc Biz Cadet Karts

as well as a state-of-the-art timing system, flood lights and friendly trained staff will make your experience one to remember.
We boast a selection of race formats for every occasion, such as Arrive & Drive, Grand Prix Karting, Team Endurance Races, Corporate Karting Packages, Kids Birthday Parties, Cadet Go Karting and races for Stag and Hen groups.
Based just 6 miles north of Brighton, you'll be treated to one of the best outdoor karting tracks in the south! Our karts reach speeds of up to 50mph, quicker than any indoor karting track. We regularly run grids of up to 14 karts which will make your race experience one you wont forget in a hurry, so come along to live out your F1 dream. Exclusive events are available (minimum numbers are required).
Easy access from London and all major surrounding areas via the A23.
Get a quote
Buy gift vouchers
View all activities
I wanted to say a massive thank you to you, Peter, Yvonne, Hannah and all your great team for making yesterday's event a HUGE success at Q-Leisure.
Qleisure made the experience of organising a company event for over 100 members of staff a simple one. The staff were so accommodating at all times making our annual team event a great success
I had such a lovely time with you all and what amazing facilities!
The whole experience was amazing, great staff and facilities even loads of off road parking. Certainly want to do this again.
Hi Team Q!  Thank you for such an amazing night. The team just adored it, and I know we will be back in the spring. We simply had the best time!!!
Outdoor Go Karting Packages
View our Outdoor Go Karting packages or create your own
Activity FAQs
What happens if it rains?
We carry on, its just a bit of water. We have worked very hard to make sure each activity has under cover areas so you will always have somewhere to escape to that's dry.
Is there a trophy?
You can upgrade your activity to include an individual or set of trophies, please confirm this when making your booking.
What happens if I'm late?
All drivers must have a safety briefing and practice sessions before racing therefore we cannot guarantee participation for late comers.  All go Karting sessions have an allocated start time, please arrive at least 45 minutes before your start time.
How do I book?
To make a booking please call us on 01273 834403 we require a £20.00 deposit per person to confirm your booking with the remaining balance due 28 days prior to your event date.
What should I wear?
We provide all safety equipment including helmet, gloves and overalls, so it's not a problem to wear shorts and T Shirt during warm weather. The most important thing to think about is your foot wear. Trainers are most advisable; you will not be able to participate with flip flops / sandals / ballet pumps or anything that exposes the toes or upper foot.
Can we just turn up and drive?
All Karting sessions are pre-booked unless advertised as an 'Arrive and Drive' session. Please check our website at www.BrightonKarting.co.uk for specific dates and times.
Are deposits refundable?
All deposits are non refundable. All payments are non refundable from 28 days prior to your event date.
Is my activity session exclusive?
No activity sessions are exclusive unless specified by Qleisure at time of booking.
Is there a weight limit?
Drivers must be under 18 stone and below 6'6" in height in order to race. If you are unsure about any participant's suitability due to their weight or height, please contact Qleisure for clarification well before your event.
Is there an age restriction?
Yes, we offer karting for 8 years and above. Please specify when booking as some of our 270cc go kart sessions require a minimum age of 17 years.
Is this activity available all year round
Yes, all of our activities at Qleisure are available year round