Get a quote
Key Info

Open Practice Events
120cc & 200cc Karts
Safety Equipment Supplied

Groups & Individuals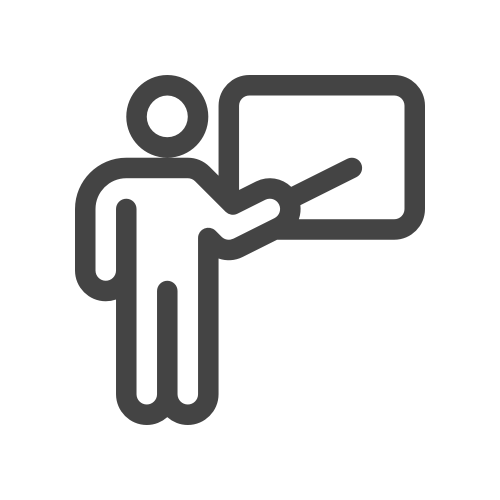 Beginner Friendly with Safety Marshals
800m Outdoor Track
Summary
Get a quote
Qleisure offers go karting experiences for children aged 8 years+.
All sessions start with a NKA safety DVD briefing followed by further safety instructions from a NKA marshal. The talk includes how to drive the kart in the current weather conditions, how to take the bends, breaking points and drivers line. The kids are then kitted up with safety equipment; gloves, helmet, rib guard, neck brace and overalls.
Arrive and Drive is very popular with groups of friends and family because we are allowed to mix adults with Children on the track at the same time. Please note that these sessions are not races.
This is a great way to drive in a safe, fun and friendly environment, perfect for beginners and young drivers.
Lap times and positions are all displayed on the computer screens and these are also emailed to each driver after the experience. We have trophy and medal packages available for a presentation at the end of the session, please ask us when making your booking.
The children will be outside and during the winter and wet weather the track becomes cold and very wet. We recommend the children wear appropriate footwear and clothing i.e. trainers, long sleeves and trousers. Gloves, overalls, and crash helmet are supplied.
Prices
Open Practice (120cc & 200cc) - 30 Minute Session - £45pp inc VAT
Get a quote
Buy gift vouchers
View all activities
Read Our Latest Reviews
Fantastic place - axe throwing, archery and go karting were superb. The team were really flexible and helped us to make the most of our day. And the food on site was excellent too. Will definitely be coming back!
Great fun supported by excellent staff. We all had a fantastic day.
Fun day out, the staff are all super friendly, something for everyone.
A very good day out. However the speed bumps into the car park are way too high.
Highly recommend QLeisure! Lovely location and great facilities. Took 3 10yr olds Go Karting. None of them had any experience and all staff marshalls v considerate of differing levels and making sure everyone felt safe. A fab birthday day out.
Kids Go Karting Packages
View our Kids Go Karting packages or create your own
Create your own package
This section allows you to build your own activity package. This means you can choose the activities which suit your exact requirements. Just fill in the fields, let us know your budget, click the send button and we will get back to you with availability, price and package information.
Book Now
Activity FAQs
We carry on, its just a bit of water. We have worked very hard to make sure each activity has under cover areas so you will always have somewhere to escape to that's dry.
You can upgrade your activity to include an individual or set of trophies, please confirm this when making your booking.
All drivers must have a safety briefing and practice sessions before racing therefore we cannot guarantee participation for late comers.  All go Karting sessions have an allocated start time, please arrive at least 45 minutes before your start time.
To make a booking please call us on 01273 834403 we require a £20.00 deposit per person to confirm your booking with the remaining balance due 28 days prior to your event date.
We provide all safety equipment including helmet, gloves and overalls, so it's not a problem to wear shorts and T Shirt during warm weather. The most important thing to think about is your foot wear. Trainers are most advisable; you will not be able to participate with flip flops / sandals / ballet pumps or anything that exposes the toes or upper foot.
All Karting sessions are pre-booked unless advertised as an 'Arrive and Drive' session. Please check our website at www.BrightonKarting.co.uk for specific dates and times.
All deposits are non refundable. All payments are non refundable from 28 days prior to your event date.
No activity sessions are exclusive unless specified by Qleisure at time of booking.
Drivers must be under 18 stone and below 6'6" in height in order to race. If you are unsure about any participant's suitability due to their weight or height, please contact Qleisure for clarification well before your event.
Yes, we offer karting for 8 years and above. Please specify when booking as some of our 270cc go kart sessions require a minimum age of 17 years.
Yes, all of our activities at Qleisure are available year round