Clay Pigeon Shooting in Brighton
Get a quote
Key Info

12 Guage Shotguns

Safety Equipment Supplied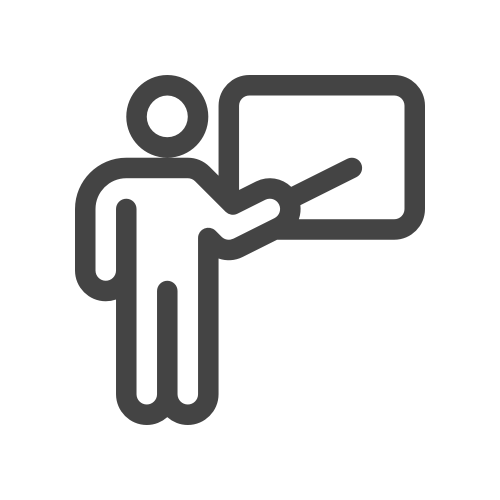 Beginner Friendly with Expert Tuition
Exploding Clay Targets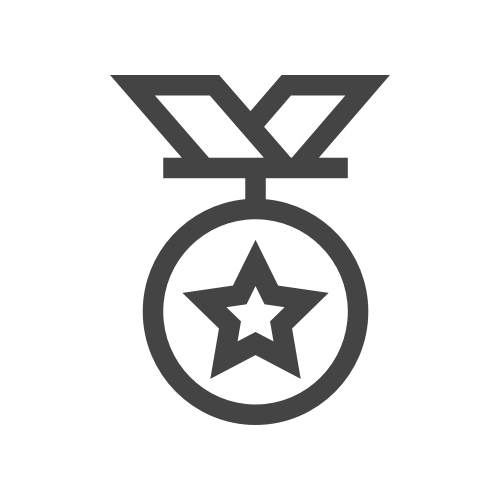 Competition Rounds

Perfect for Groups
Prices

25 Bird
£55
inc VAT

50 Bird
£75
inc VAT

75 Bird
£95
inc VAT
Summary
Get a quote
Clay Pigeon Shooting is an exciting and unique experience - this really is the real deal. The smell of gun powder, the kick of the gun, and the thrill and excitement of blasting a clay out of the sky is not something everyone can relate to on a daily basis. From the first shoot, you'll be hooked!
Our clay shooting range is purpose-built with a beautiful backdrop of trees and shrubs. The undercover viewing area means you'll be shielded from the elements but you won't miss any of the action while our professional shooting cages keep you and your group safe while shooting.
You'll be spoilt for choice as our set up allows a mixture of shots including both left's and right's, a rabbit trap, overhead, towards, away and the trick shot we all want to master, the double clay with one shot. Bragging rights galore!
Equipped with a Beretta 'over and under' 12 bore shotgun, you will be blasting clays out of the sky in next to no time. Our enthusiastic, qualified instructors will guide you through with 1 to 1 tuition, catering for the complete novice to an experienced shooter.
Our instructors will take you through a complete range of shots starting with a static target for practice, then moving on to the flying targets for the competition.
You won't just be shooting in an empty field, this is a fully loaded, purpose built professional shooting experience.
Get a quote
Buy gift vouchers
View all activities
Amazingly good fun. Fantastic instructors and a fantastic setup. Well worth coming to great for people who have never shot a gun before. Will be coming back again soon.
Really great time with a really great instructor. His simple and concise instructions helped newbies to hit the clays and more experienced shooters picked up some helpful tips.
Very skilled instructor! Had a great day. Would definitely recommend the sport and the place. Can't wait to shoot again!
Really good day really friendly would defiantly recommend ! Stag do loved it!
Great day, recommend to anyone!
Great instruction, has a great knowledge of clay shooting, top man.
Clay Pigeon Shooting in Brighton Packages
View our Clay Pigeon Shooting in Brighton packages or create your own
Activity FAQs
What happens if it rains?
We carry on, its just a bit of water. We have worked very hard to make sure each activity has under cover areas so you will always have somewhere to escape to that's dry.
Is fancy dress allowed?
Yes, in fact, we recommend it. Please make sure you call ahead to discuss with us to avoid disappointment as some costumes interfere with activity equipment. Also, please respect that other customers will be present, possibly including children.
What time do I need to arrive?
We ask you to arrive at least 30 minutes before your allocated start time. If you would like breakfast or lunch in our restaurant before your activity then please arrive at least 1 hour before your start time.
How many shots will I get?
It depends on which package you have booked, this will be displayed clearly on your booking confirmation.
Can I upgrade to more shots on the day?
99% of the time it is possible to upgrade on the day but we recommend that you call in advance to check availability.
Is there a trophy?
You can upgrade your activity to include an individual or set of trophies, please confirm this when making your booking.
Is there a minimum and maximum group size?
Our Clay Pigeon activity is based on a minimum group size of 10 people. Groups smaller than 10 will need to pay a surcharge or join another group. Our maximum group size is 30 people.
How do I book?
To make a booking please call us on 01273 834403 we require a £20.00 deposit per person to confirm your booking with the remaining balance due 28 days prior to your event date.
Are deposits refundable?
All deposits are non refundable. All payments are non refundable from 28 days prior to your event date.
Is my activity session exclusive?
No activity sessions are exclusive unless specified by Qleisure at time of booking.
Where is the Clay Shooting Range Located?
The Clay Pigeon shooting range is situated on site at Qleisure in West Sussex, just 15 minutes from Brighton or 30 minutes from London Gatwick.
Is this activity available all year round
Yes, all of our activities at Qleisure are available year round