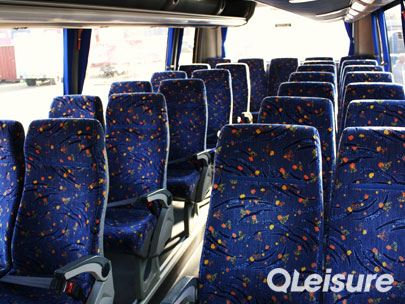 We are able to offer return Minibus & Coach travel across all of Sussex and surrounding areas at a very competitive rate.
We are proud to offer a top of the range and reliable service to all of our customers through our chosen travel partners. We are happy to put you in direct contact or you can book the same service through us.
As a local family run business ourselves it is important that we provide all services to the same high standards and the Team at Ace Travel are top class. A relatively small, privately owned operation means they can avoid many of the overhead costs associated with larger coach hire companies. They offer excellent service at good competitive prices.